Dr. Josef Waltl leads the global partner ecosystem for Industrial Software at Amazon Web Services (AWS). Prior to AWS he worked in Siemens building on software strategy & M&A for PLM, Smart Grid and Mobility. He holds a Ph.D. and an MBA from the Technical University Munich as well as a Dipl.-Ing. in Computer Science from the University of Salzburg and a Dipl.-Ing. from the University of Applied Sciences Salzburg in Telecommunications Engineering an Systems.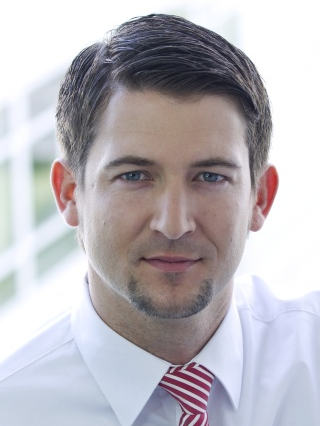 Peter Parycek is Full Professor for E-Governance, Head of the Department for E-Governance and Administration at the Danube University Krems and Head of the Competence Centre Public IT at Fraunhofer Fokus Berlin, funded by the Ministry of Interior. In August 2018 he has become a member of the Digital Council to advise the German government on the important matter of digitalisation.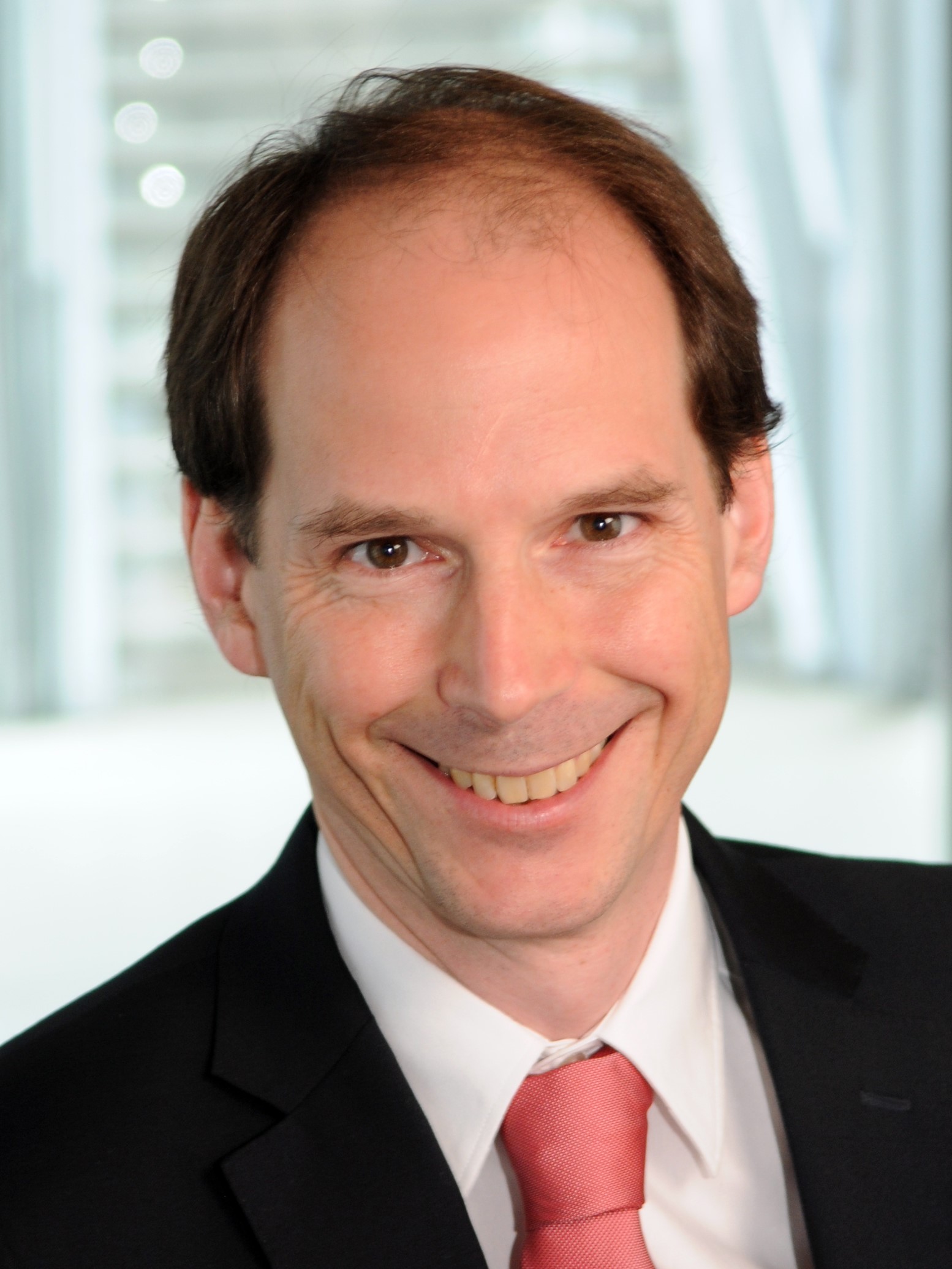 Since Sep 2015, Andrea Martin is Chief Technology Officer (CTO) for IBM Germany, Austria and Switzerland. From June 2014 to Dec 2015, Andrea was President, IBM Academy of Technology (AoT), a community of about 900 of the most prestigious technical leaders in IBM. And as an IBM Distinguished Engineer since 2009, Andrea has had both strategic and tactical responsibilities.
Her current focus areas are technical strategy, external representation of IBM's business & technology strategy and developing a healthy pipeline of technical leaders.
Andrea's main skill areas are innovation in general, digitalization, AI, Blockchain, transformation consulting, technical leadership, infrastructure implications of new trends, and C-level coaching.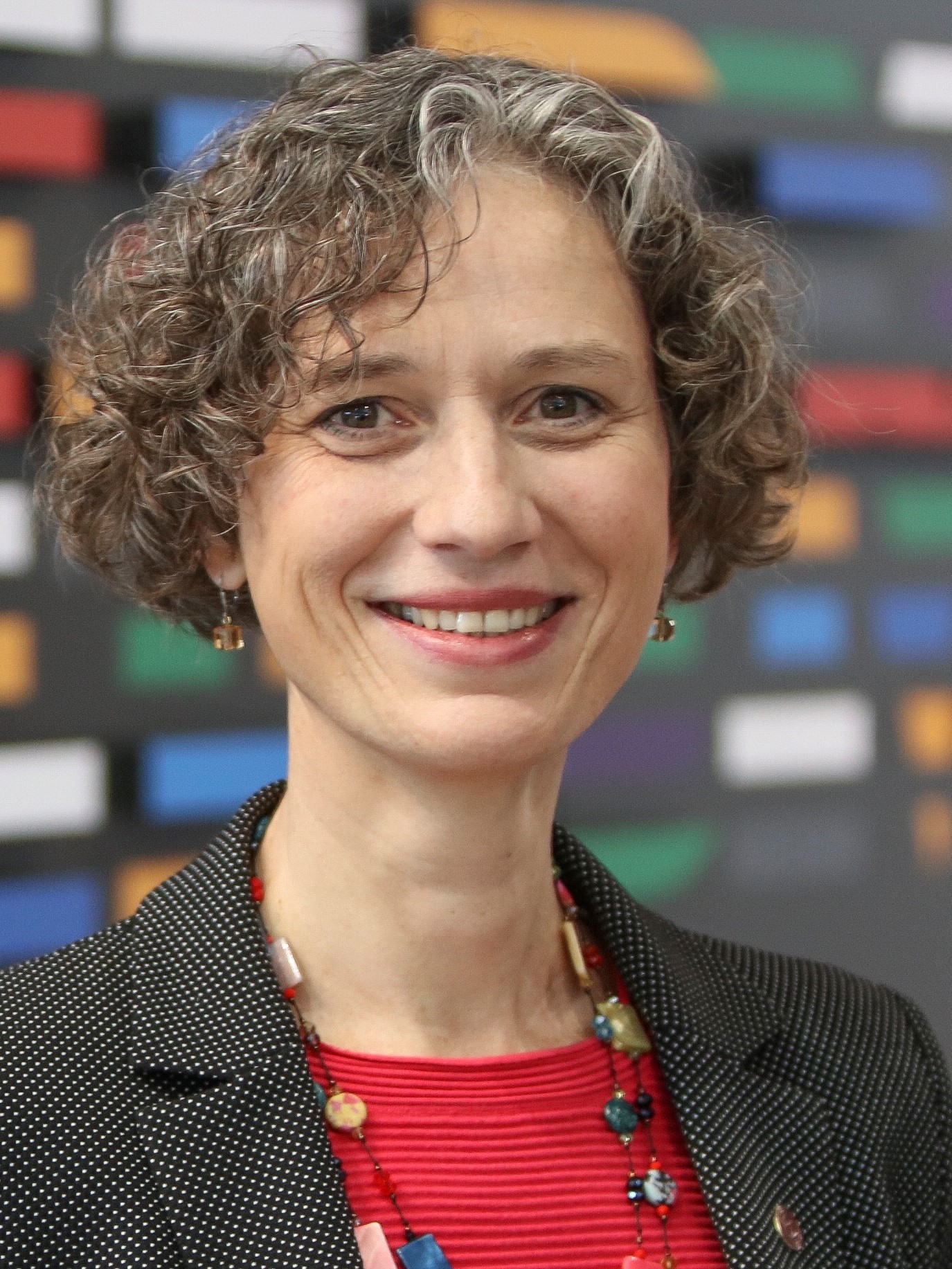 Further keynote speaker
to be announced soon.